Includes
00:09:11 Hours On demand videos
1 Lessons
Full access
Access on mobile and tv
Requirements
No special training required
+ View more
Description
This material is training for those of you who want to learn more about motivation. 
Motivation is a reason for actions, willingness, and goals.  Motivation is derived from the word motive, or a need that requires satisfaction.  Those needs, wants or desires may be acquired through influence of culture, society, lifestyle, or may be generally innate. Motivation have effect on employees as individuals to achieve and as well as ability to be innovative because they believe in themselves which will benefit the organization to succeed. 
What will i learn
Understand about what is motivation
Exploring kind of motivation theory
Learn the importance of motivation in workplace
Understand the benefits of motivation
Improving productivity
Course content
00:09:11 Hours
1 lessons
Lesson 1

00:09:11
About instructor
+ View more
Description
Result-oriented Director with 20 years of experience in extensive involvement in all levels of business strategy, relationship building, sales and marketing, managing project for both traditional and agile project management, and program development. Dedicated and proactive with strong commitment in creating high-quality professional services that provide tailored solutions for both organization and professionals.

94 Courses
570 Students
67 Reviews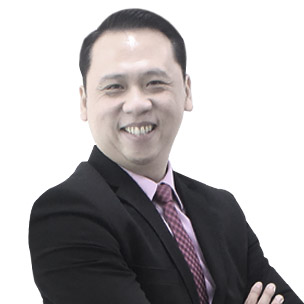 Reviews Dyani Utomo Rasmi
Tue, 19-Sep-2023 Erna Komala Sari
Wed, 20-Sep-2023