Includes
00:49:15 Hours On demand videos
12 Lessons
Full access
Access on mobile and tv
Requirements
No special training required
+ View more
Description
This insightful material will give you understanding and knowledge related about the types of leadership that beneficial to improve your leadership skills, transactional leadership & transformational leadership, and agile leadership.

What will i learn
Understand about key types of leadership
Have insight about the key leadership style characteristics apply on leaders in workplace
Have insight about the key differences between transactional & transformational leadership
Understand about definition of agile leadership
Understand how agile leadership affect towards organization productivity
Course content
00:49:15 Hours
12 lessons
Leadership Style

00:11:51

Reading

Quiz

00:00:00
Transactional VS Transformational Leadership

00:08:22

Reading

Quiz

00:00:00
Servant Leadership

00:11:14

Reading

Quiz

00:00:00
Agile Leadership

00:17:48

Reading

Quiz

00:00:00
About instructor
+ View more
Description
Result-oriented Director with 20 years of experience in extensive involvement in all levels of business strategy, relationship building, sales and marketing, managing project for both traditional and agile project management, and program development. Dedicated and proactive with strong commitment in creating high-quality professional services that provide tailored solutions for both organization and professionals.

94 Courses
314 Students
35 Reviews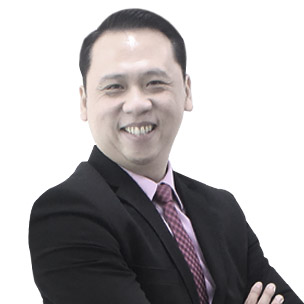 Reviews Anton Herianto
Sun, 16-Jan-2022 Angga Adi Prebawa
Tue, 18-Jan-2022 Daniel Donald Nadapdap
Thu, 20-Jan-2022
pelatihan yang menarik dan bermanfaat Trifena Fifianty Joice
Wed, 26-Jan-2022 Rahmad Deni
Sat, 29-Jan-2022