Global best practice
Learn the latest skill with best practices standard

Leading expertise
Taught by certified instructors and qualified professionals

Dynamic course
Highly interactive course allows fun and engaging communication

Top courses
Upskill yourself with our top courses with various topics and levels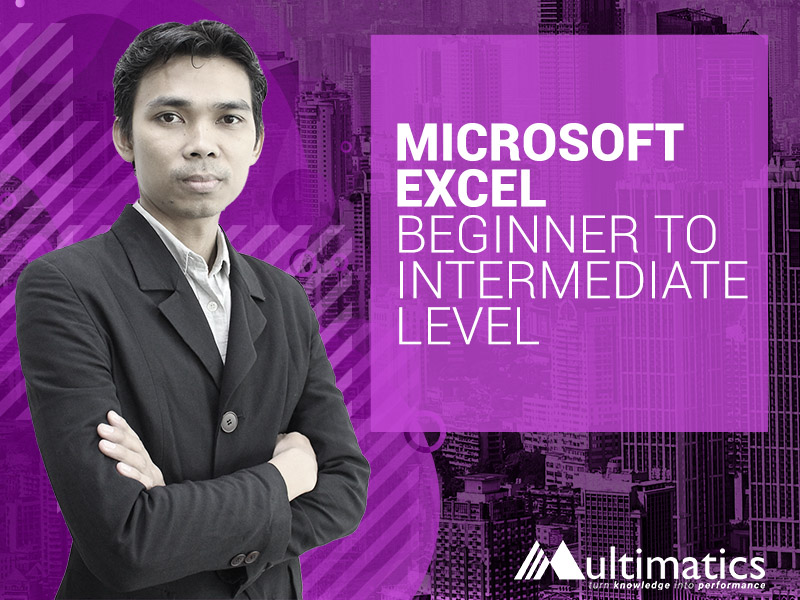 Learn how to use Microsoft Excel from beginner to intermediate level for data processing such as creating and managing tables, grafik, and data analysis using Pivot Tables and Slicer.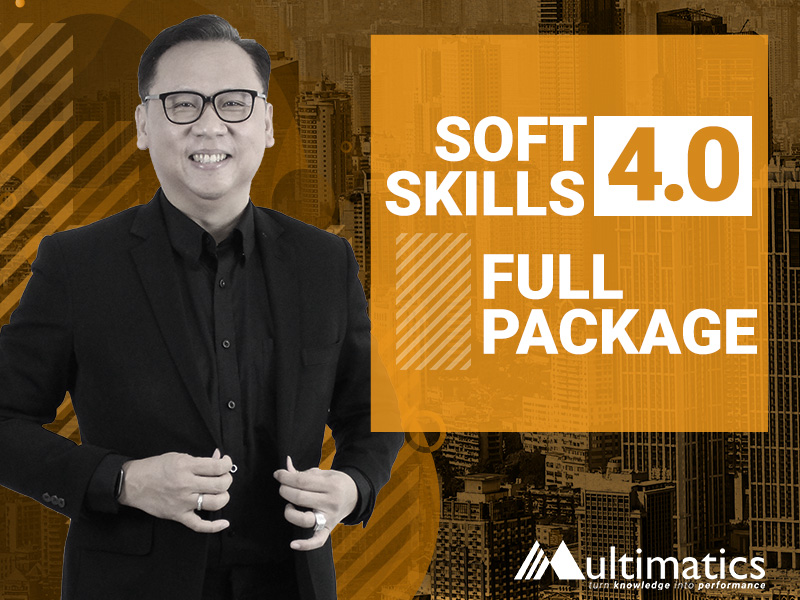 This course bundle contains all topic in Softskills 4.0 video learning program.
This material is training for those of you who want to understand about irrefutable laws of leadership that can be guidance for developing your leadership skills, Level 5 Leadership of Jim Collins, and 5 Keys Level of Leadership by John C. Maxwell.

Categories
Discover your needs from various course options below range from IT to Business Management.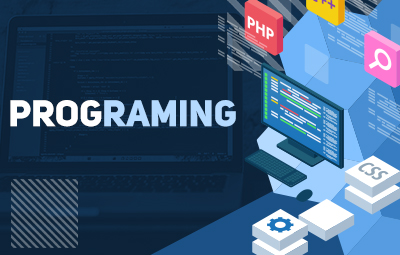 Programming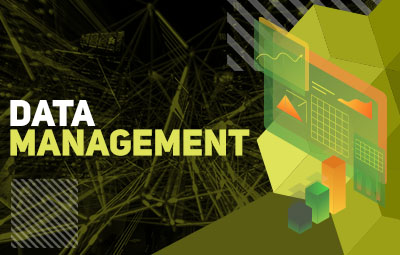 Data Management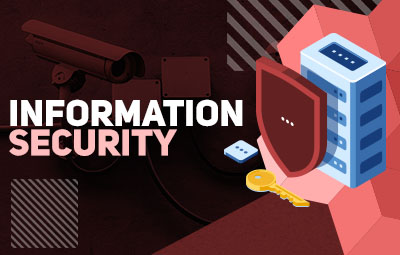 Information Security
Project Management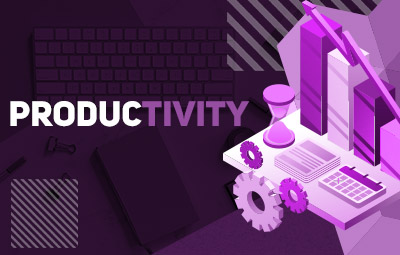 Productivity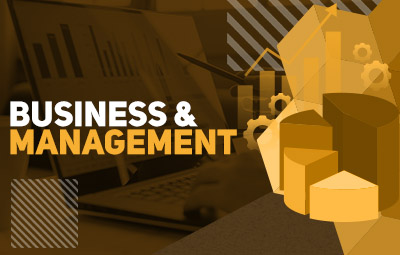 Business & Management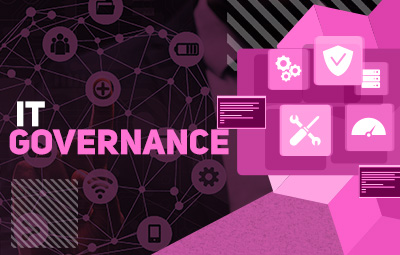 IT Governance
IT Service Management

Why Online Learning
Multimatics online training provides interactive learning methodologies below as an extraordinary way to upskill yourself as well as make your learning fun and interesting
Live Online Class
Video Learning
Online Assessment
Project Assignment
Interactive Q & A
Live Polling
Game-Based Learning